Why respond to someone or something with a boring ole sentence… when you can use these awesome animated GIFs.
Finding that perfect GIF isn't easy. How many animated images can a person browse through before going cross-eyed? Challenge accepted. Below are some of the best animated GIFs for every situation you'll ever need.
Good to know: Once you have the perfect GIF, click on the image to share with your friends ;).
Favourite food?
I want to eat that. Right. Now.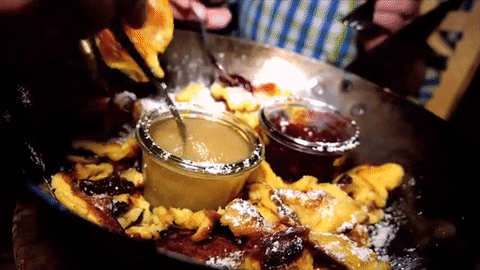 Where the hell are you?
On the road! #onmyway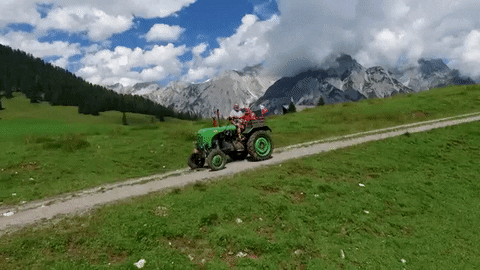 What did you get up to last weekend?
Been outdoors.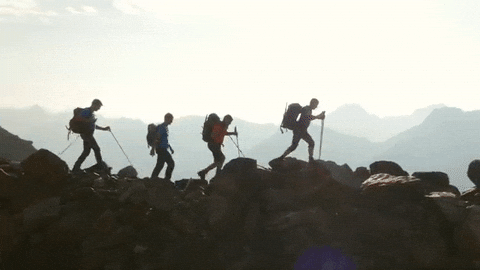 The must-sees of Innsbruck?
Inn River & The Golden Roof.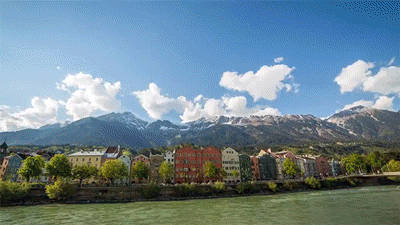 How good a skier are you?
Competitor/Pro Rider. Factory sponsorship pending ;)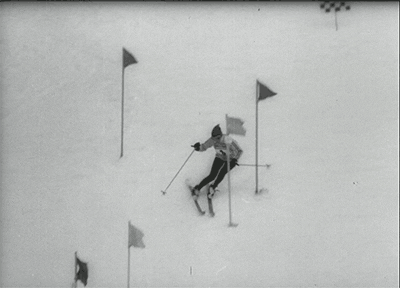 How was dinner at grandma's?
Couldn't get enough of it. Yummy!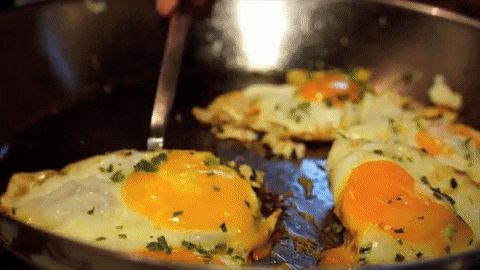 Stressed out?
Nope. Keep calm and stay cool.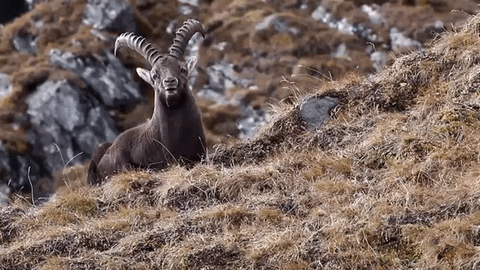 This is my personal fave:
Send this to everyone having a bad day. Big grins!